Our services cover the following three areas
The majority of our services can be designed for individuals or teams in virtual and / or face-to-face set-ups.
Our SIM.LEARN-Team has been successfully providing these services for our international customers for more than 20 years.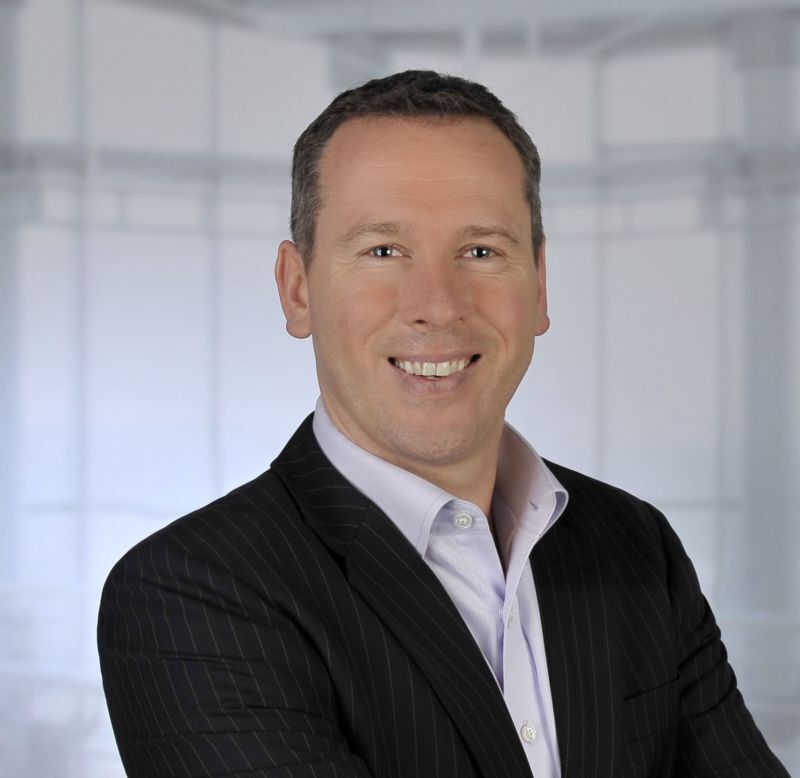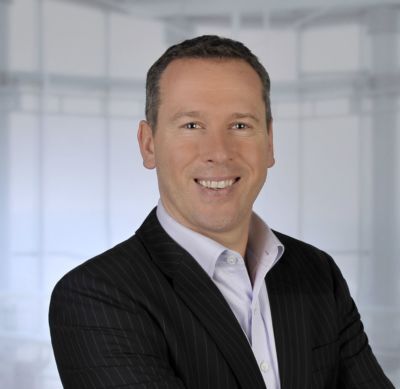 Managing Director / Geschäftsfüher
Claim
Gerald leads SIM.LEARN GmbH, an organisational and leadership development consultancy that focusses on authentic leadership, top team development, leading change and the power of culture and diversity.
Gerald is a passionate believer of the potential of positive leadership and change. His portfolio is built around this vision. Our colleagues share the same values yet bring diverse skills, perspectives and cultures.